Simulation in the product development of small and medium-sized companies
We ensure your competitiveness by combining the effectiveness of simulation with the outstanding advantages of open source simulation software and making it usable for you effectively.
Start developing your individual solution with us.
Free consultation
Simulation engineer in 3 days
These companies already benefit from our individual solutions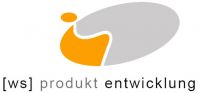 Join over 5,000 small and medium-sized businesses, startups and freelancers
Learn more about the effective use of simulation in product development.
Keep up to date with open source simulation software.
Be the first to find out the latest information about our seminars and webinars.
You can easily unsubscribe at any time. You can find details on sending out newsletters in the Data protection .
Tobias Vonstein
chief Executive Officer
Product optimization, optimization of manufacturing processes, solid mechanics, structural dynamics, finite element analysis, integration of virtual product development into the product creation process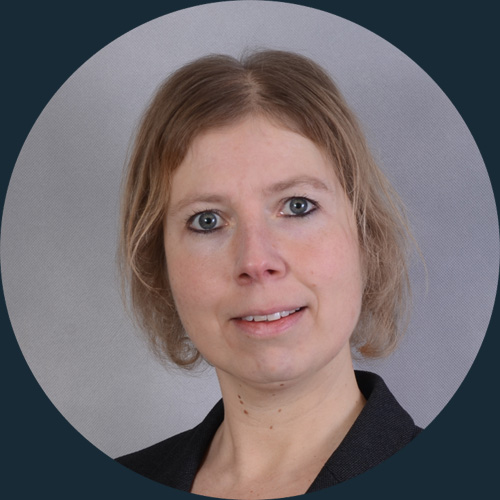 Carina Wegener
Manager
Solid mechanics, finite element analysis, fluid mechanics, computational fluid dynamics, process integration, process optimization, conception of the seminar program
"My task was the construction of a fatigue-resistant, flameless pressure relief for explosion protection in the wood industry. The challenges that arise, in particular high vibration amplitudes with low permissible weight, I solved in cooperation with Mr. Vonstein. His skills in technical mechanics and virtual product development in particular helped us a lot. We look forward to future cooperation with the Vonstein & Partner engineering office and thus to exciting joint projects! "
"My job was the finite element analysis of an injection molding tool. Thanks to a combination of training and support, the project was successful. The ability of Mr. Vonstein to quickly understand the product and process requirements. "