Simulation Democratization Blog
Simulation Democratization deals with the question:
How can more companies and individuals be empowered to benefit from simulation technology?
In our blog we show you how to unleash the potential of simulation in your product development. We provide you with free articles that will make it easier for you to get started successfully with the simulation. In addition, we share our extensive simulation know-how with you and inform you about the unbeatable advantages of open source simulation software. Our blog is therefore one of our most important contributions to simulation democratization.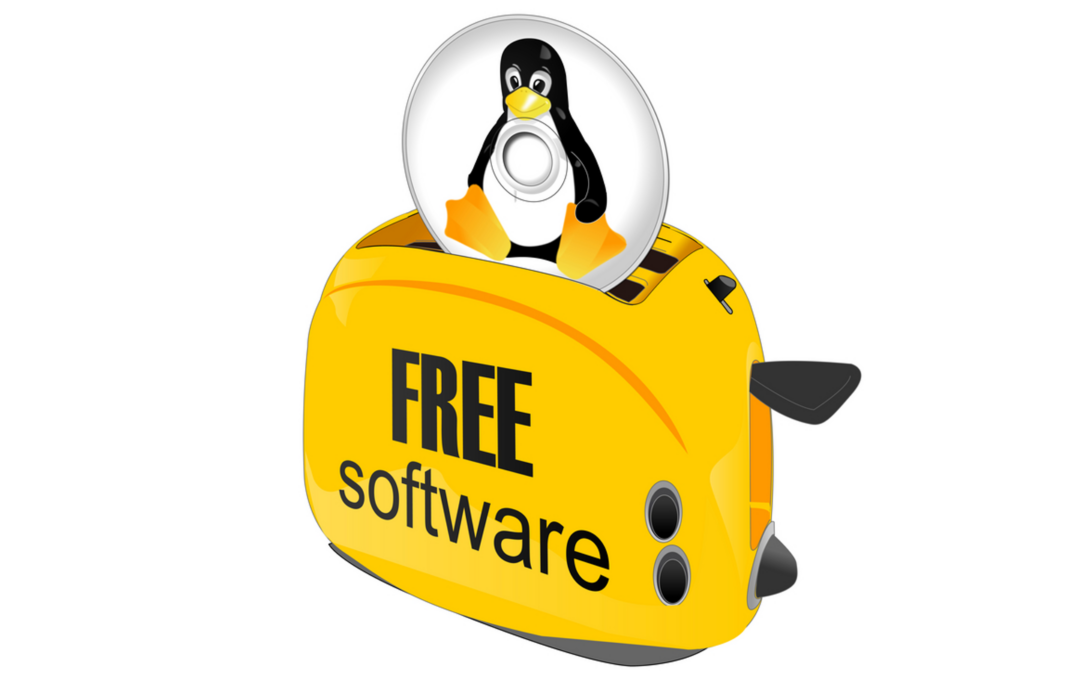 Why should you bother with FEM freeware? Many companies and freelancers currently want to use digital twins to simulate the mechanical behavior of products or manufacturing processes before the first real prototypes are produced. By using digital twins or simulation,...
Would you like to be informed regularly about the latest blog articles?
Simply enter your name and email address and receive simulation know-how and current specialist articles from us free of charge. In addition, we provide you with news from the world of open source simulation software and current information about our seminars.
You can easily unsubscribe at any time. You can find details on sending out newsletters in the Data protection .