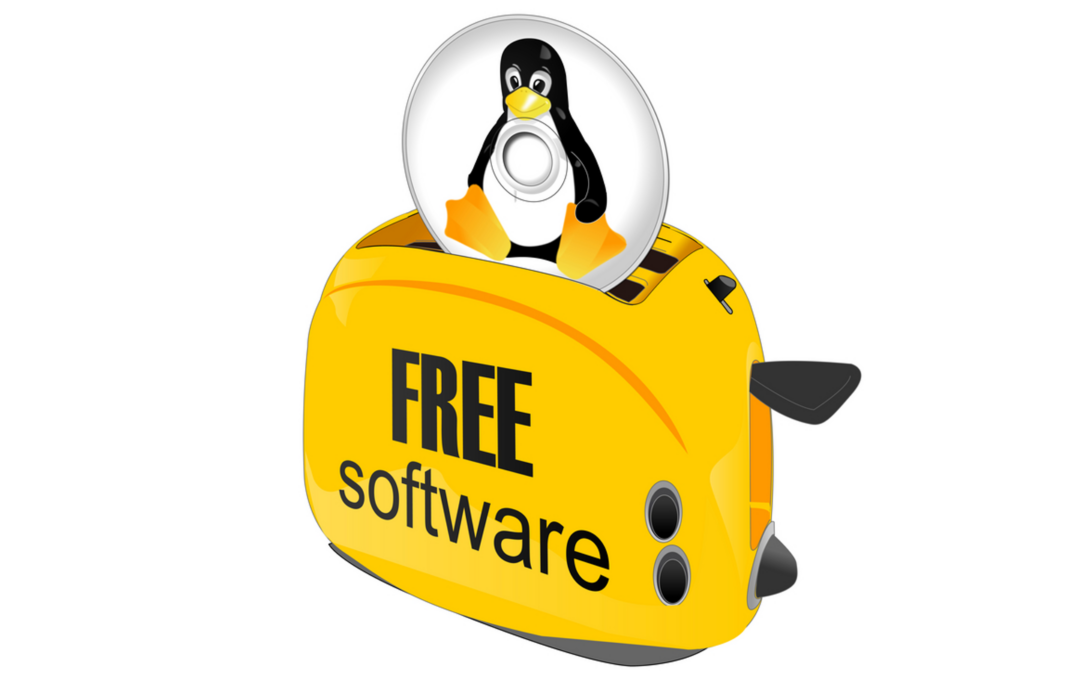 Why should you bother with FEM freeware?
Many companies and freelancers currently want to use digital twins to simulate the mechanical behavior of products or manufacturing processes before the first real prototypes are produced.
By using digital twins or simulation, you are one step ahead of the competition. I had already described this in this article (CLICK).
Unfortunately, many companies and freelancers still do not use digital twins, even though this could give them a significant competitive advantage.
This is because in many cases digital twins are built using FEM or CFD simulation. Simulation software is required for this purpose.
Many companies and freelancers are reluctant to use commercial simulation software because of the high licensing costs. (more…)